| | |
| --- | --- |
| Date: | 2008-03-31 04:45 |
| Subject: | Bel Tine is coming up! |
| Security: | Public |
| Mood: | chipper |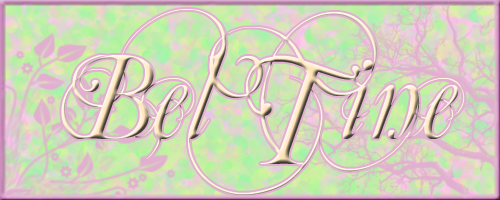 A few days from now, on the 3rd of April, we're once again throwing an official Online Events - this time Bel Tine, the celebration of spring being on its way! So I hope you've at least *planned* to clean your house
Be that as it may, from the 3rd to the 10th it's Bel Tine
We'll once again be allowed to frolick around in the Faire Grounds forum, there will be competitions and crazy hijinks galore! You'll have the option of sending a basket full of goodies to a friend or two, you can challenge yourself by participating in competitions that will test both your WoT-knowledge and your ability to figure out patterns
. If your talents lie with creativity, do not despair - you'll have your chances in that direction as well!
Put on clean stockings, your newly sewn shirt or painstakingly embroidered best dress - it's soon time to celebrate!
To give you all a fair chance at participating in our creative challenges, the Faire Grounds forum will be opened for viewing at some point tomorrow. So yes, when you see a new forum, do not be afraid to open it up and look around - you're supposed to have access
. You will not be able to actually post until the 3rd, however, so not to panic!
Our most excellent Online Events graphics people have once again excelled when it comes to making prettyful trinkets for everyone to wear with their signatures if they so choose - so choose one, and point your friends here so that they can have one too!





Once the Faire Grounds forum has been opened, my signature will double as a link to that forum - so hover your cursor over it, and if it's a link, click it!
If you want to read this on the boards, this
link
will take you there!